Estate & Tax Tips
Helpful tips to guide you on your financial journey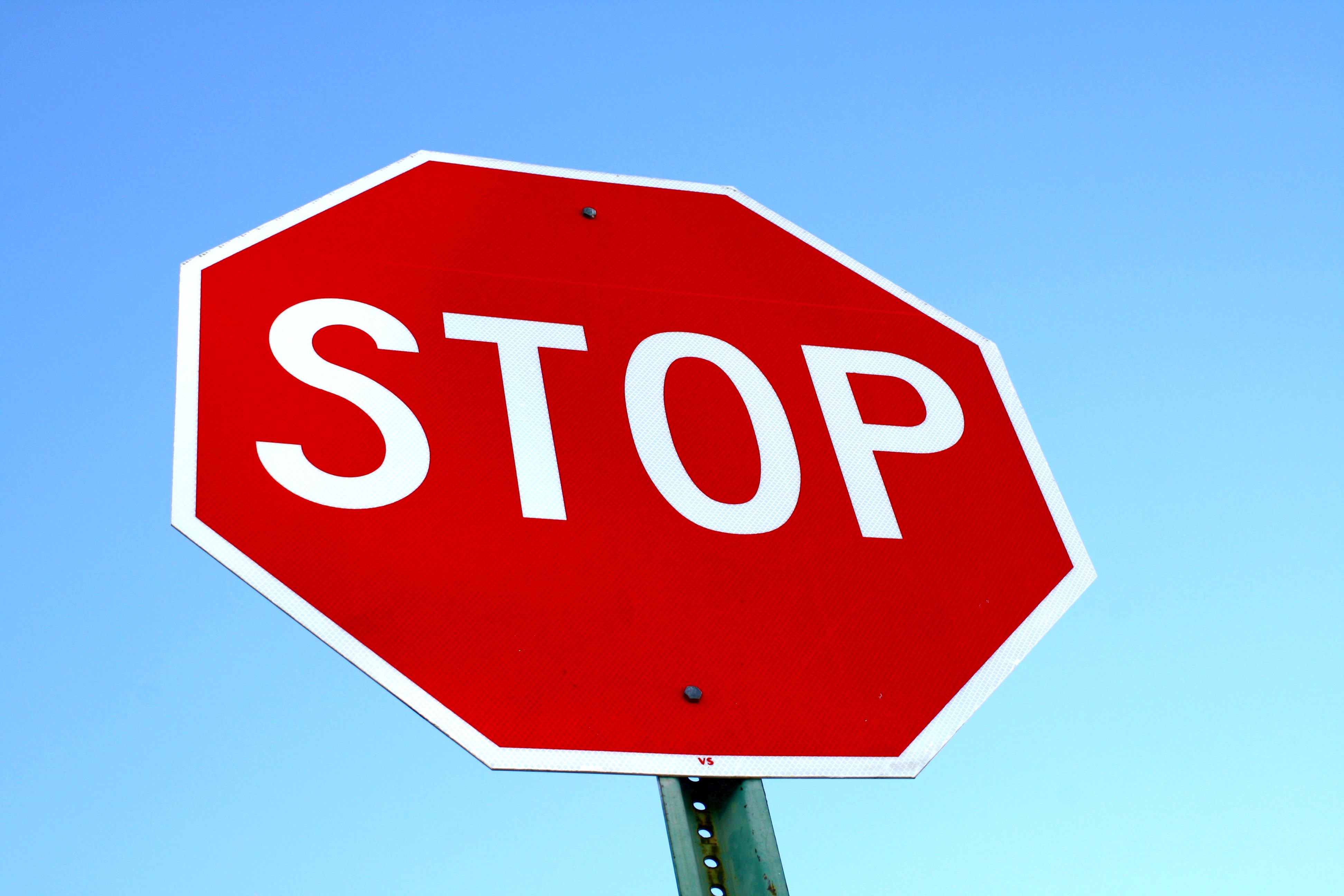 Alert! Please be aware that people are taking advantage of the turmoil that has now become the world's norm. There have been many reports of cyber hackers. To learn more about recent attacks and how to prevent them, please read the article below.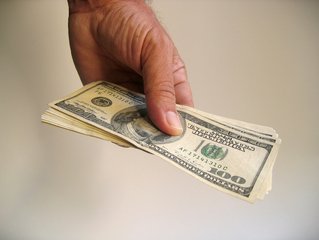 It is important to keep up with all of the changes regarding the CARES act. Check out the link below for information on RMD's being waived. Also read about the early withdrawal penalty not being admissable on retirement accounts for some individuals and so much more.
Key Topics Regarding the CARES Act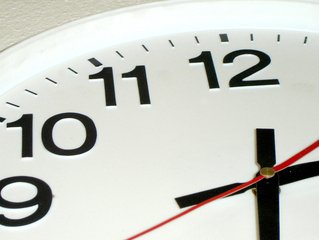 You may want to consider making a last-minute contribution to an IRA. It could help reduce your 2019 tax bill. If you qualify, your tradational IRA contribution may be tax deductible.
2019 IRA Contribution Deadline Extended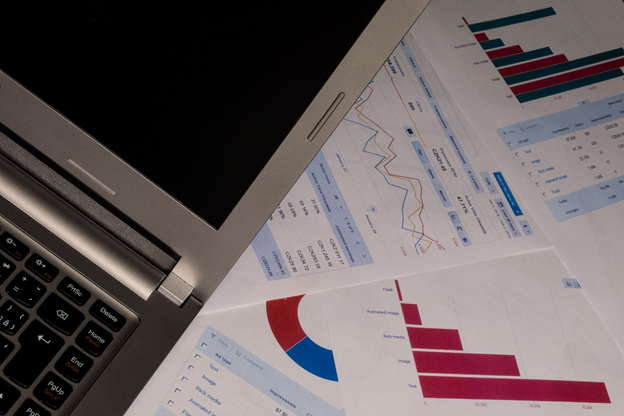 PPP Forgiveness - SBA Applicatioin:
The AICPA is working with the Small Business Administration to expand the time considered for the payroll deduction and hoping for further discussion for tax deductions of the expenses used by the loan. We will keep you updated.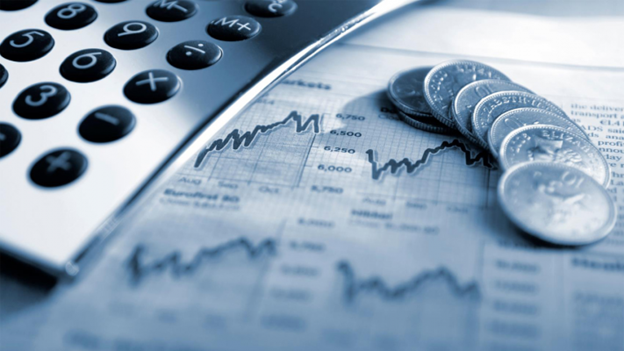 Still crunching numbers to make ends meet during the Covid-19 pandemic? Check out these options provided by the AICPA that could help provide some relief.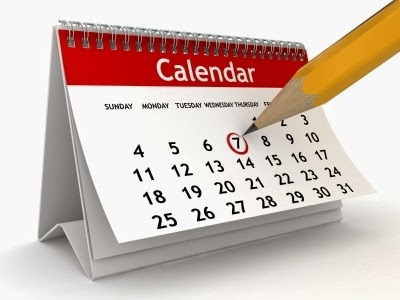 Tax filing due dates are constantly changing. See the most updated list here.