What's New
June 14th, 2021
We are so excited to meet the newest member of our BKL family. Aria Anderson was born in March and both mom and baby are doing well. Mallory is back from maternity leave and excited to be start working again.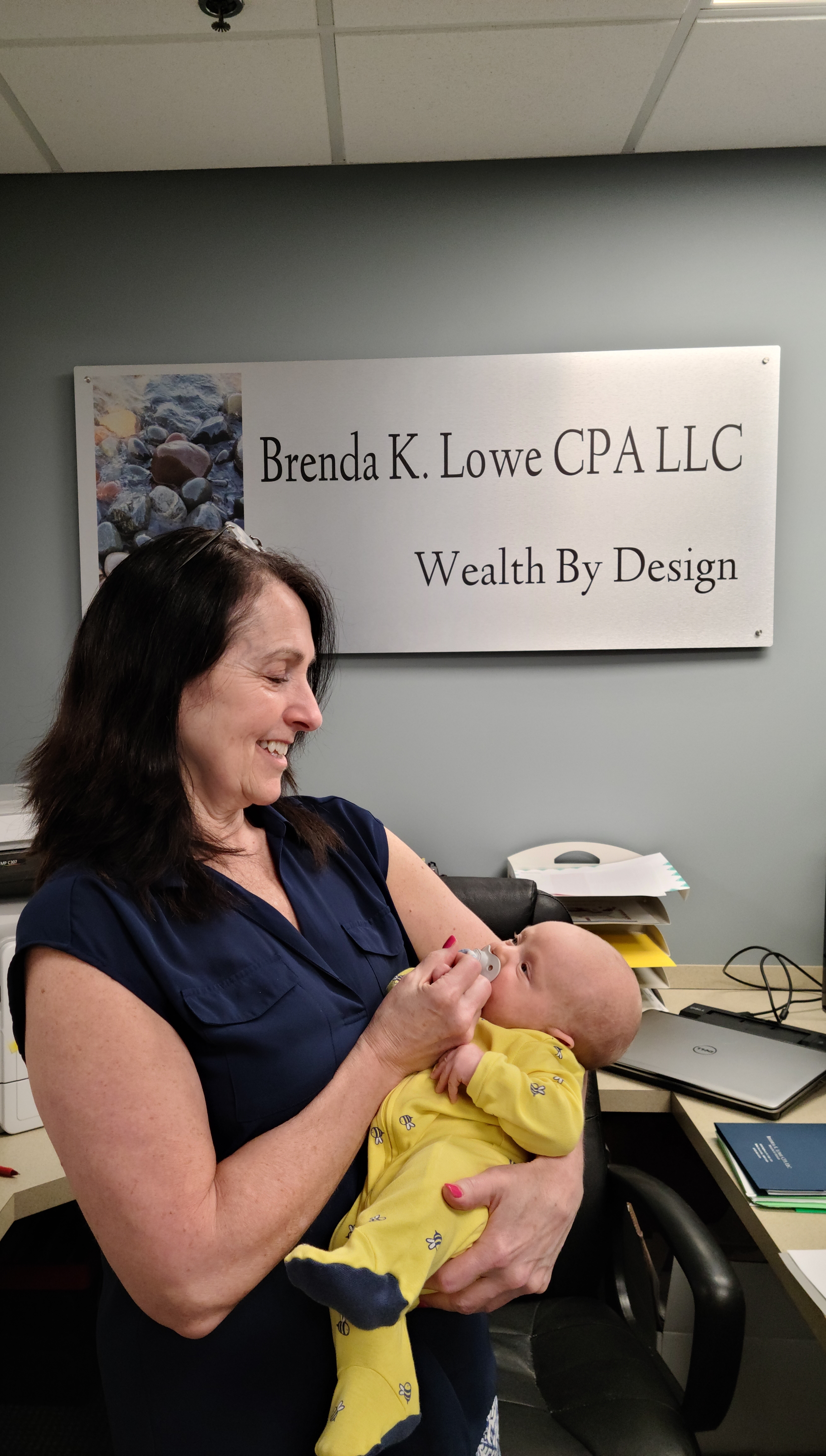 March 5th, 2021
We love our White Bear Lake Community and being able to have the opportunity to be previewed on "Main Street WBL"!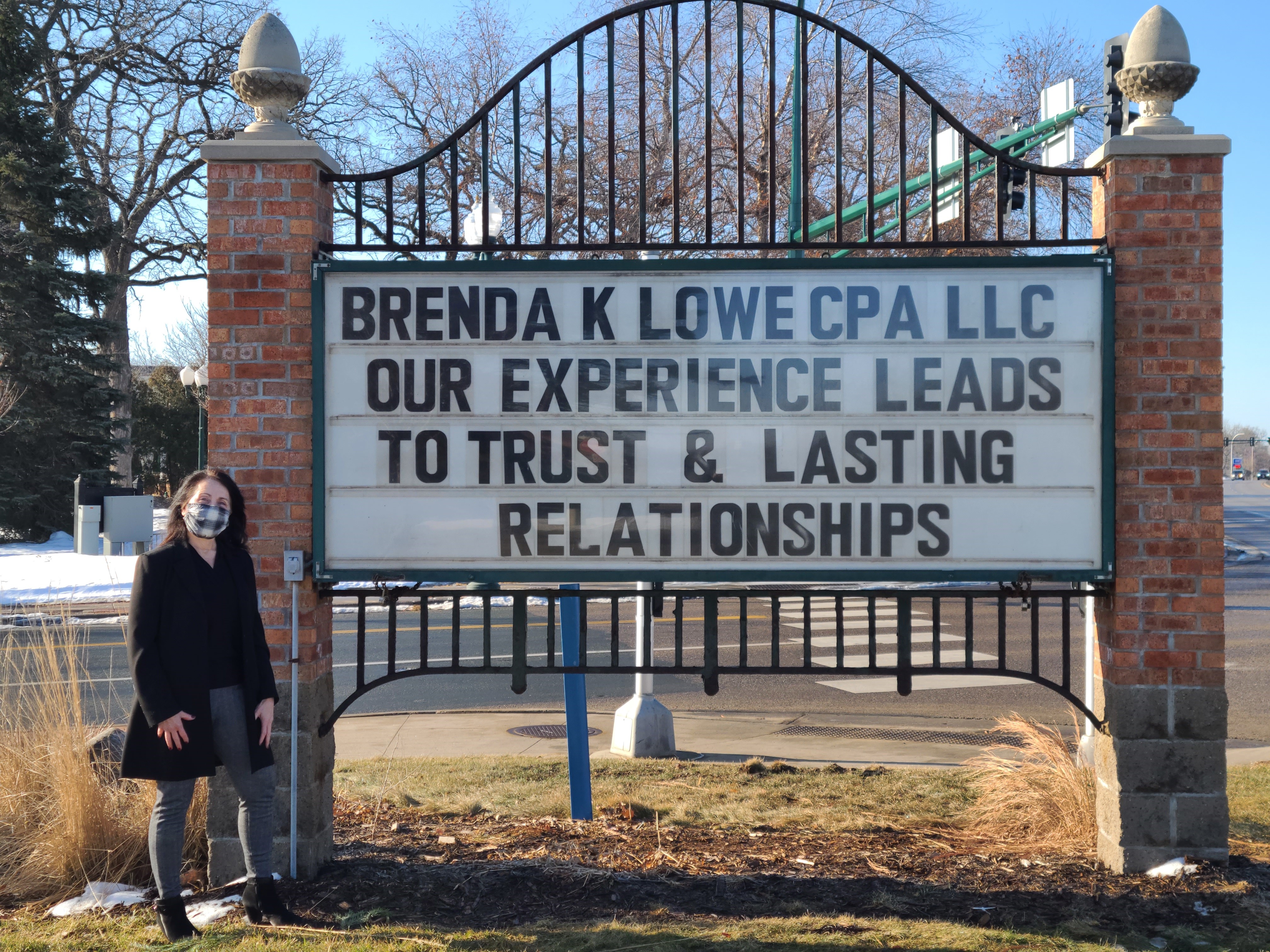 September 23rd, 2020
We managed to get out of the safe and sanitized office to attend and sponsor a hole at the "Not your Typical" golf tournament, hosted by the White Bear Lake Chamber of Commerce. It was a great event, hosted at the Oneka Ridge Golf Course in Hugo Minnesota. It was such a pleasure meeting everyone, and as always, the WBL chamber was a joy to work with.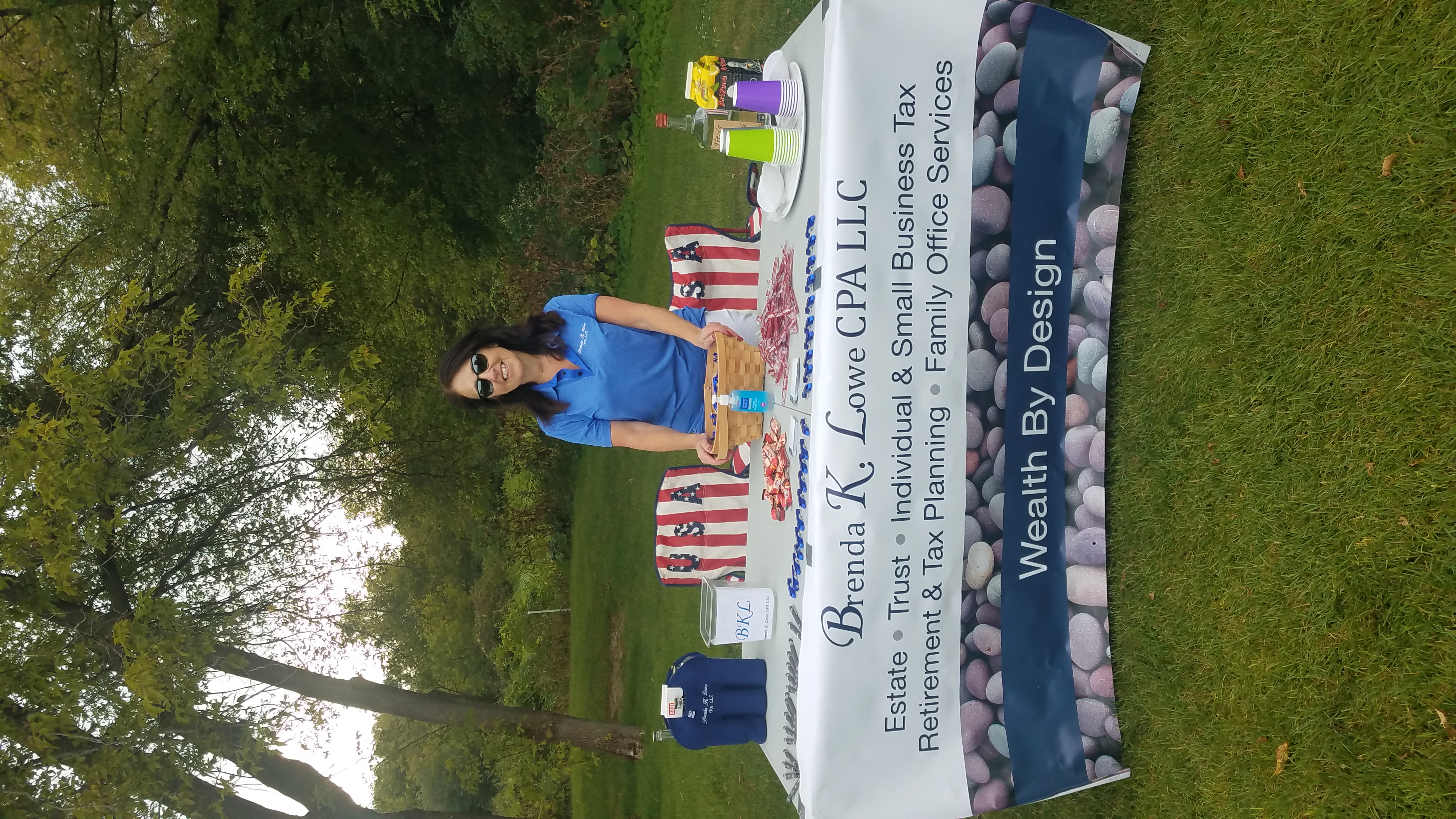 May 12th, 2020
We have been undertaking new procedures due to the Covid-19 Pandemic. There are instructions on our door along with physical changes to the office. We have implemented a sanitizing program and we have hand sanitizer and masks upon request.
We also hired a new client welcome committee. He thinks this quarantine life is quite Ruff :)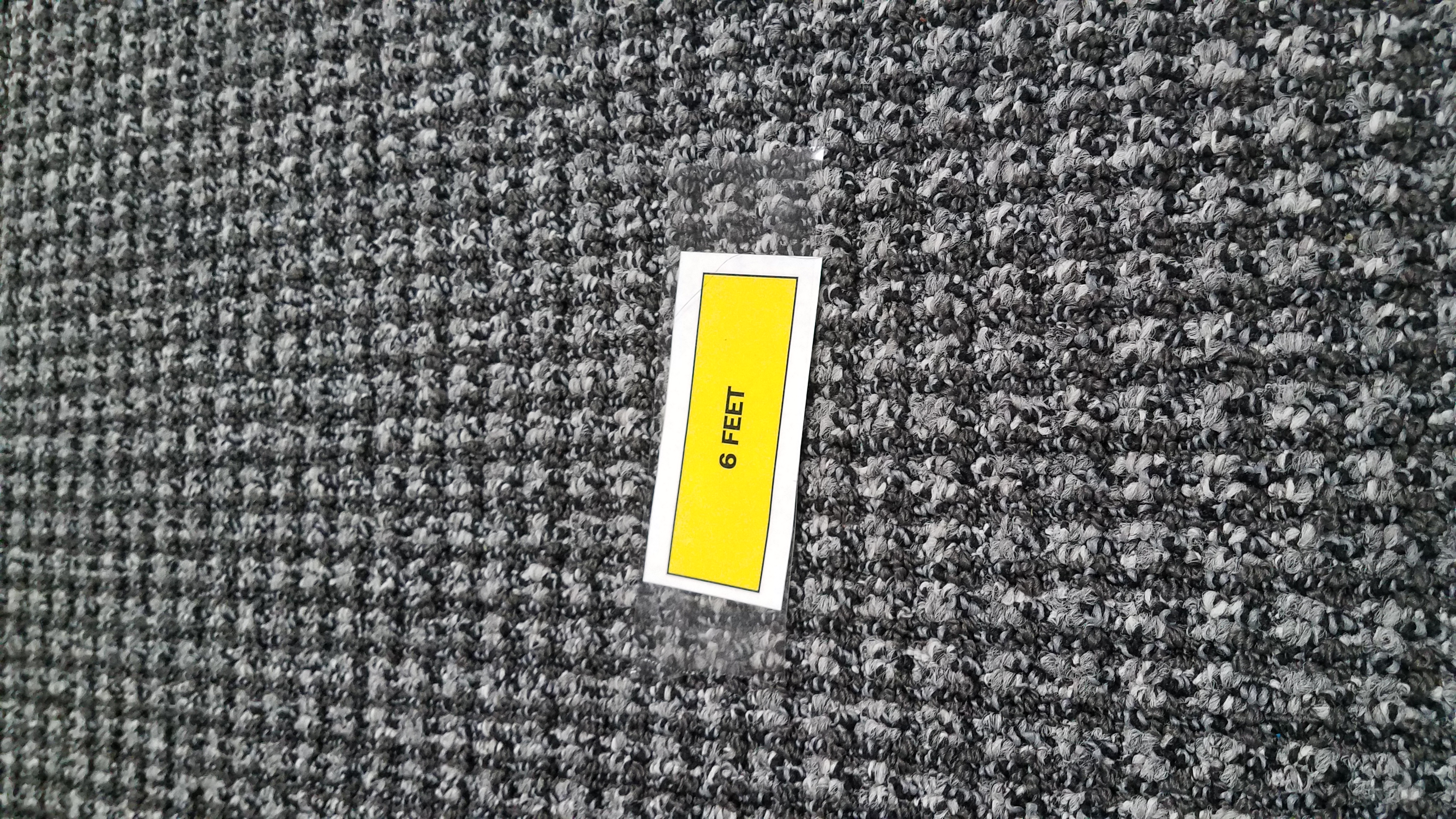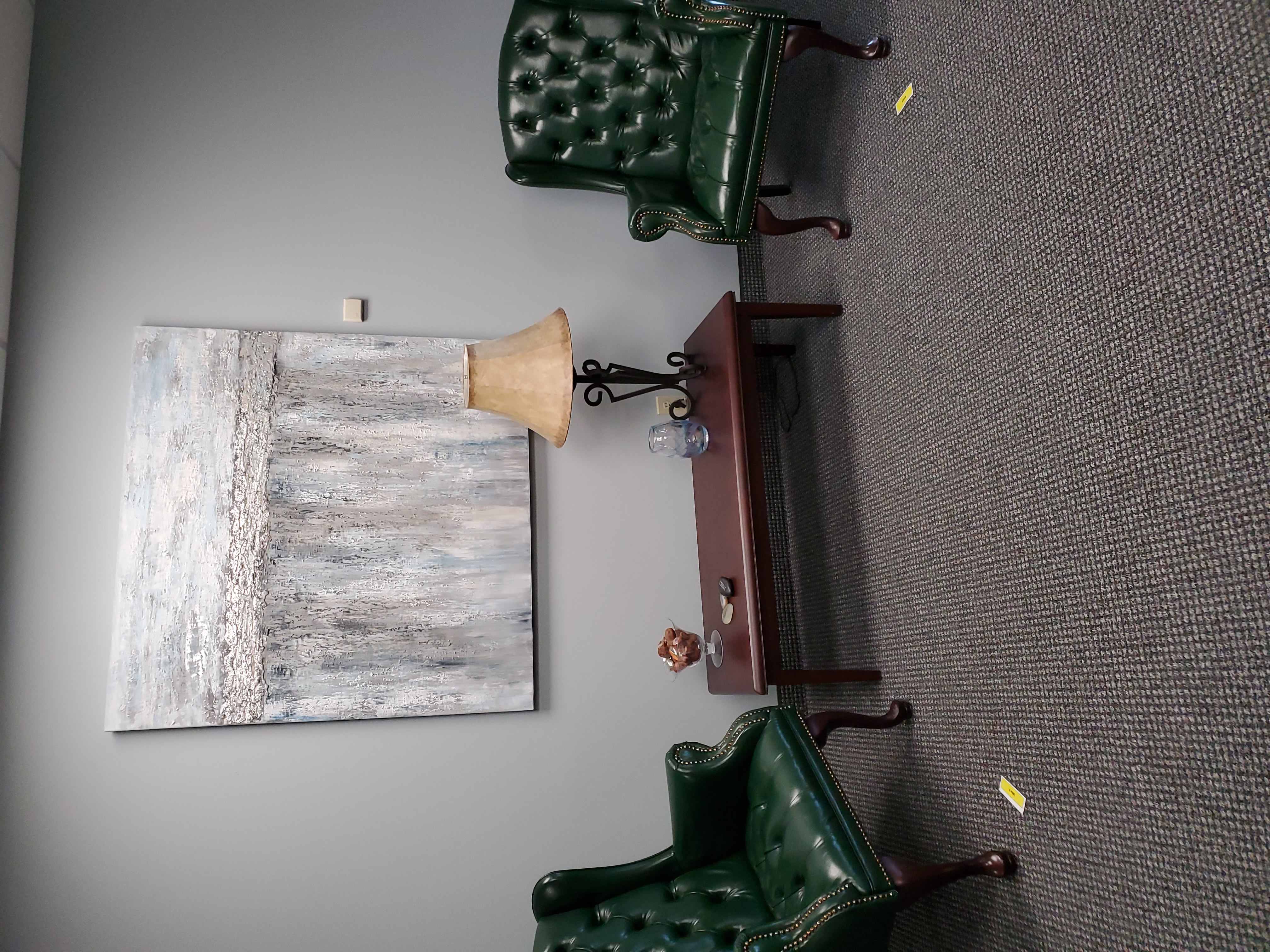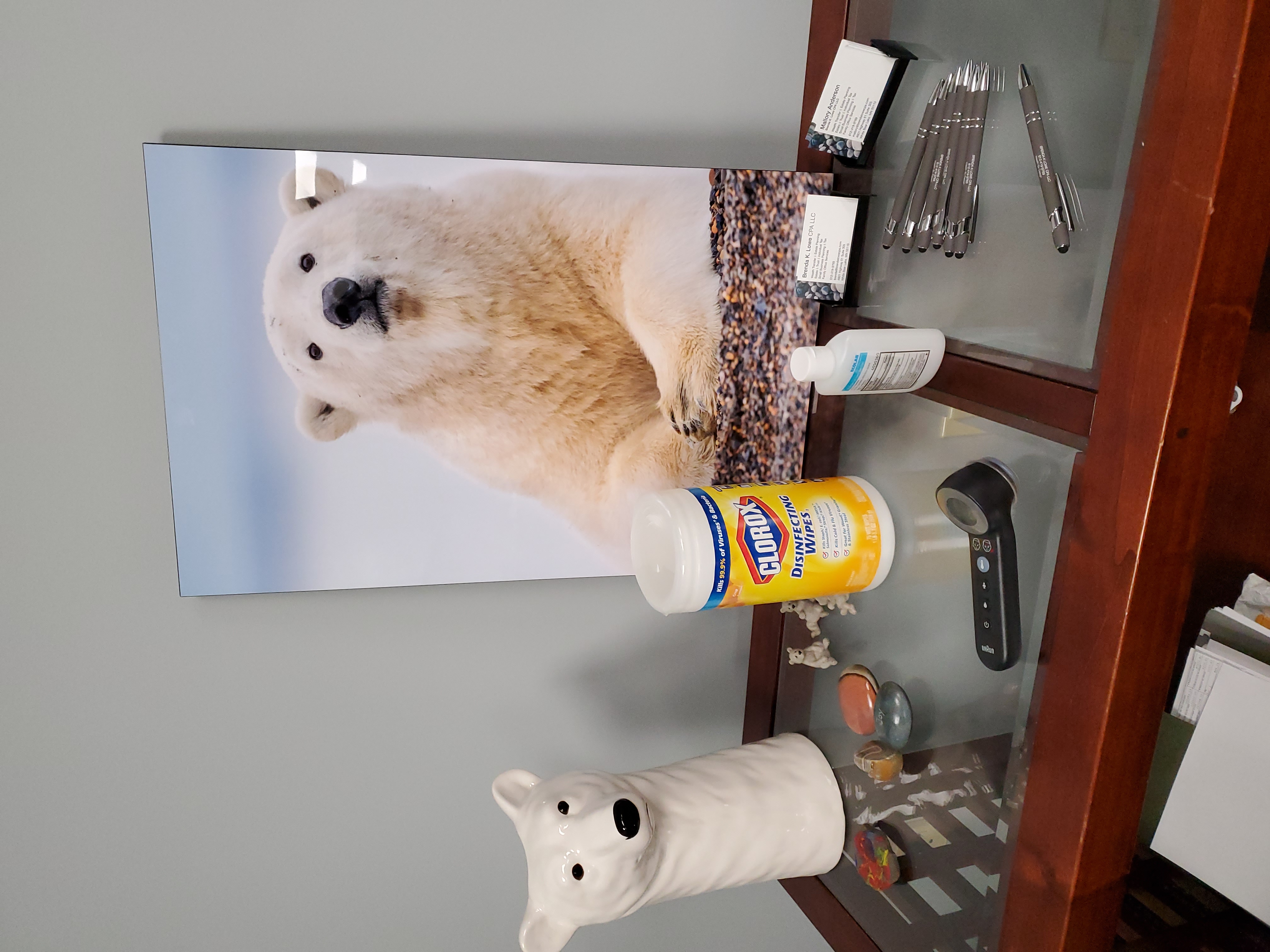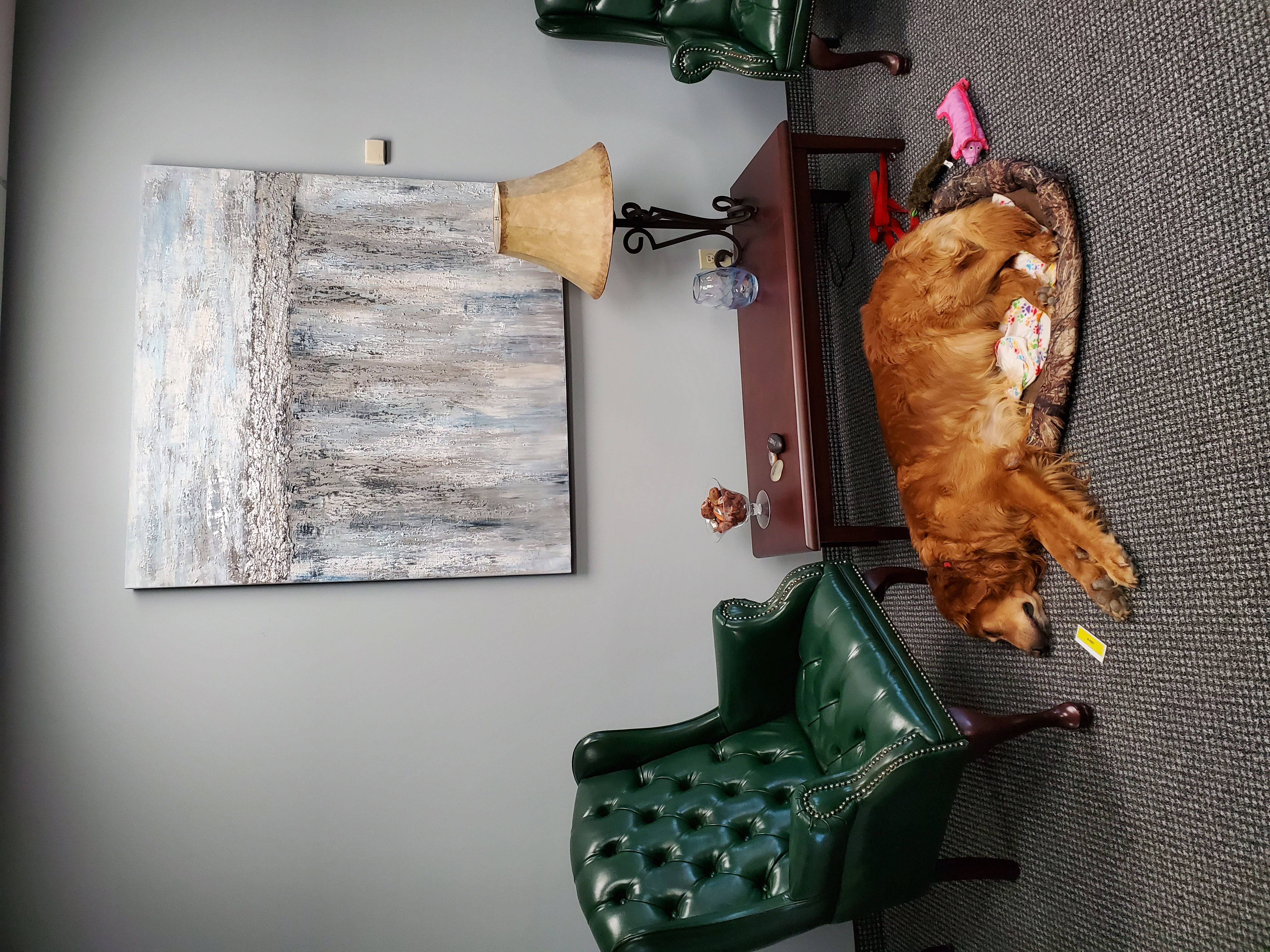 March 15th, 2020
Check out our sign last week in downtown White Bear Lake. We love this area.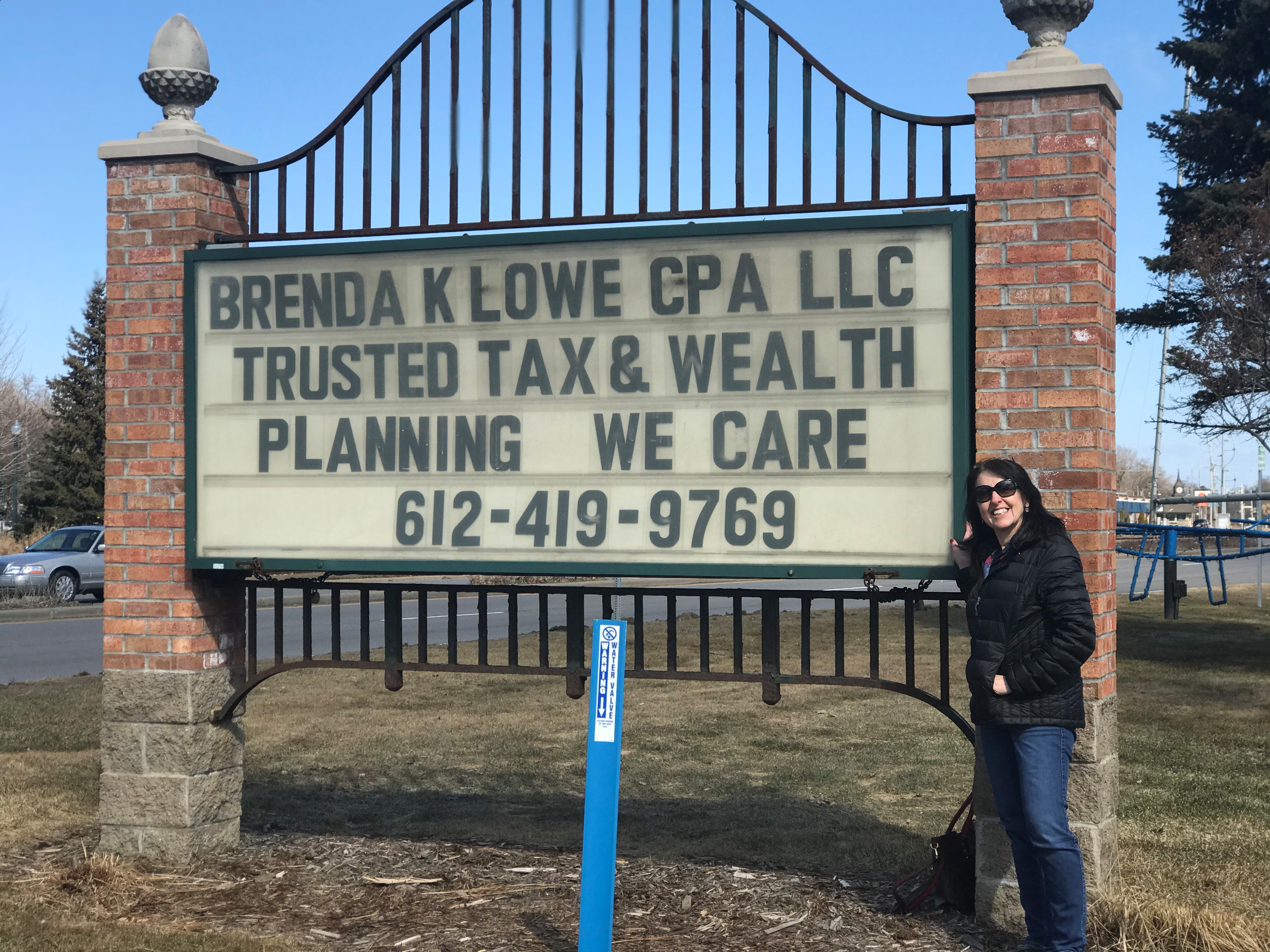 March 2020
The Twin Cities North Chamber of Commerce Gala was a huge success and always so much fun! It was 20's theme and everyone rocked the style.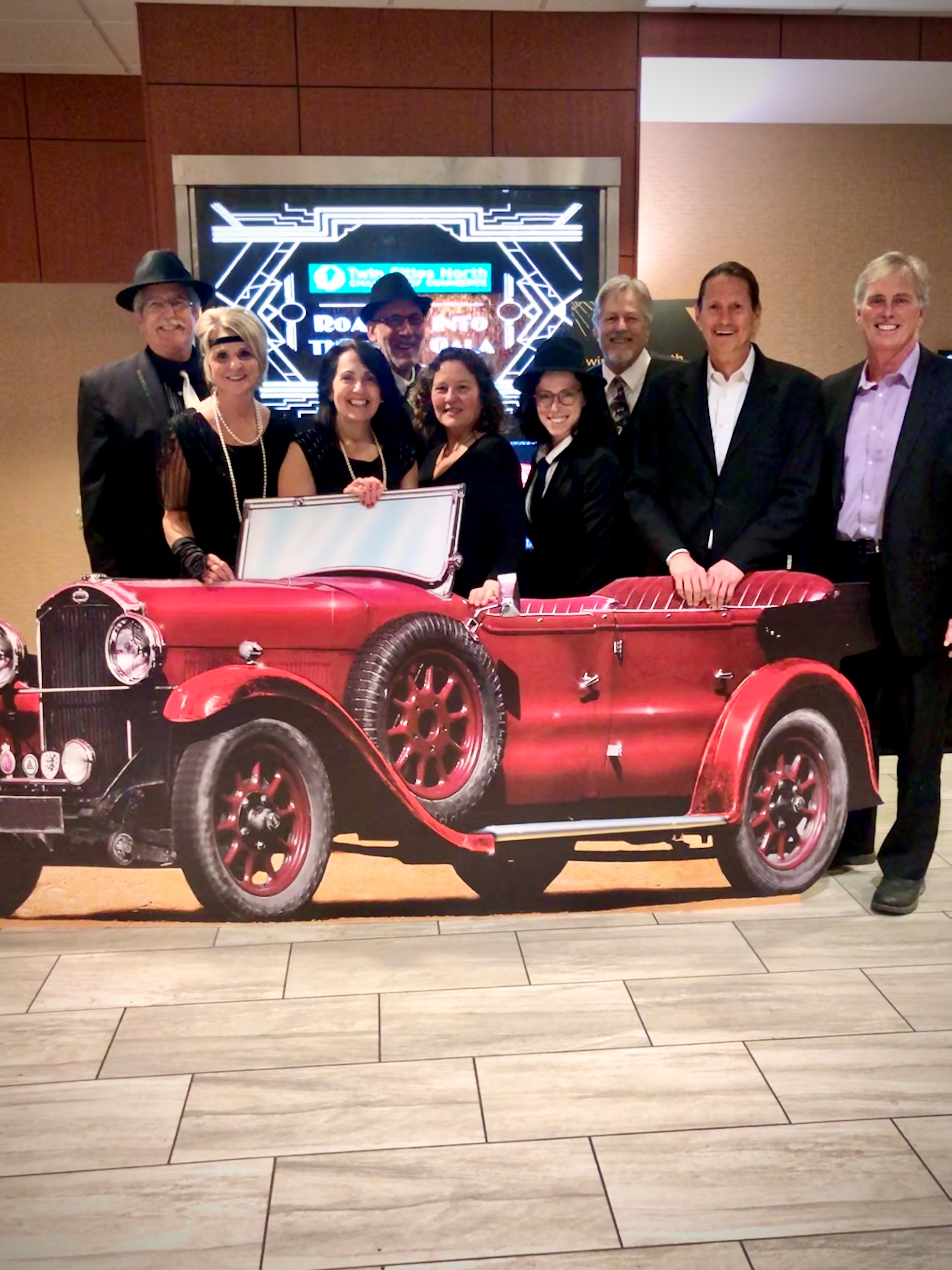 July 2019
Our first golf sponsorship. Thanks to the great organization Twin Cities North Chamber.