Contact Us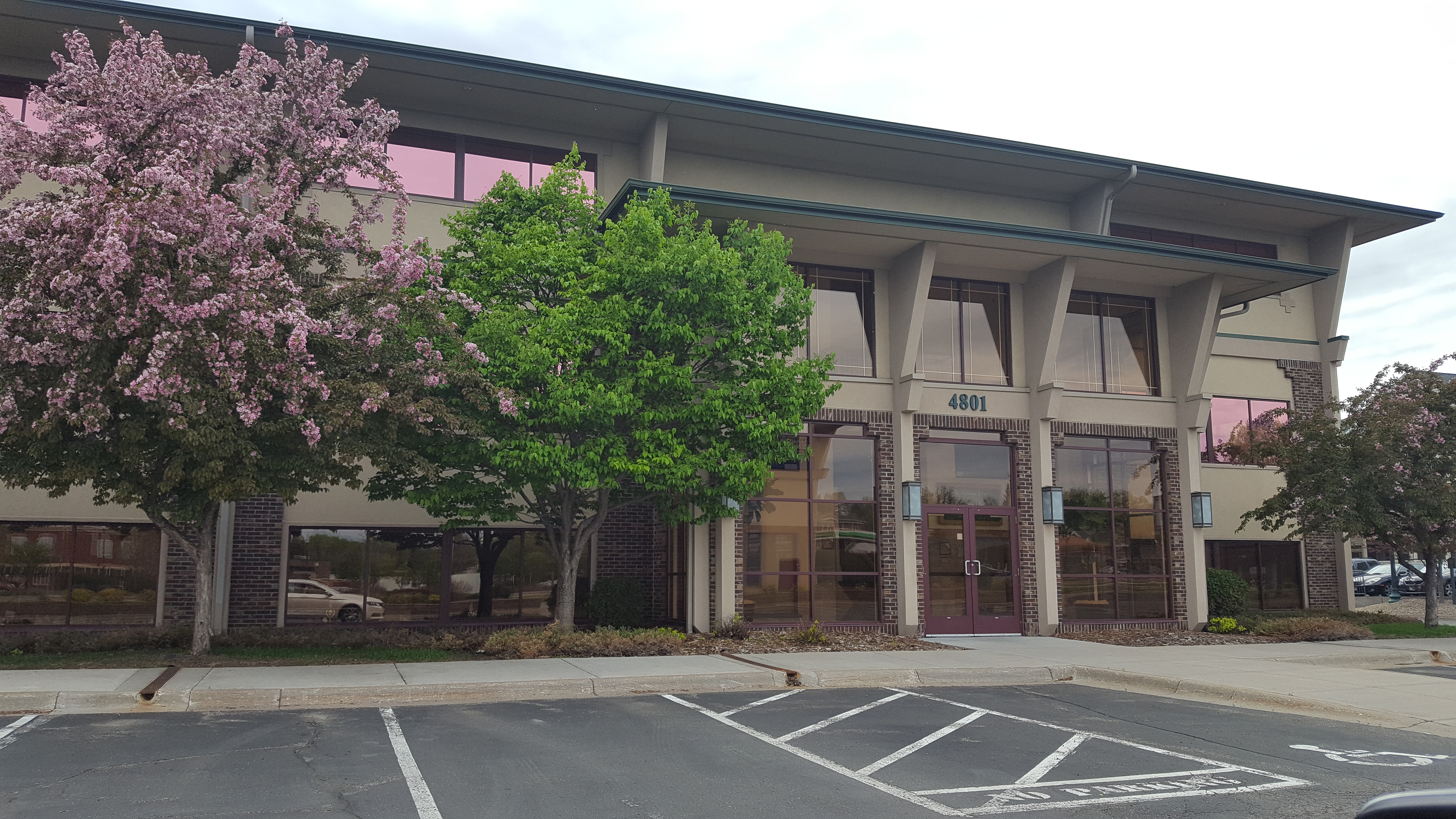 *Please be aware, there is an elevator at the east entrance of the building if needed.
Main Office
4801 Highway 61 Suite 305
White Bear Lake, MN 55110

Office Main Number:

612-293-1500

Loading Email...
Brenda Lowe, Certified Public Accountant - Personal Financial Specialist
Owner
Office Line: 612-293-1900
Cell Number: 612-419-9769

Loading Email...
Brenda has been practicing for 35 years in both public and private industry. She holds a Certified Public Accountant and Personal Financial Specialist designations from the AICPA.
Over the years she has specialized in planning and assisting in individual, estate, trust and family office services. She has a passion to help people understand their financial picture and how to design it to their needs and desires.
She has compassion in assisting seniors as she has experienced the needs of her mother and her road navigating Alzheimer's disease. She saw how in the beginning some tried to take advantage of her mother long before her disease progressed. She has also experienced the anguish of the sandwich generation and saw the need that many of her peers had trying to attend to their own lives and also take care of their parents.
The need for family office services is growing and Brenda has the knowledge and heart to carry it out.
Mallory Anderson, Enrolled Agent
Tax Accountant
Office Line: 612-293-1600

Loading Email...
Mallory has worked in the public industry for over 6 years and the private industry for just under 2 years. Her expertise is on the small business and she works really well with people and helping meet their financial needs.
She has an accounting and finance degree from Bemidji State University, where she also played soccer.
I know you will enjoy working with her.
Stacy VanWychen
Client Service Specialist
Stacy is a small business owner and understands the challenges and rewards of owning your own company. Prior to owning her own business, Stacy managed senior housing and commercial real estate.
She enjoys working on projects and helping clients.